Entire Katoa Ltd is a
New Zealand owned company
established so that Food State Supplements containing healthy vitamins and minerals are available for New Zealanders.
This information on this website has been compiled to give you an understanding of the ways Food State Supplements are different from others . Check our website again soon as we are adding more information frequently.
Please do let us know if you have any questions.
Please contact us for price lists either wholesale and retail .
To order call or email Jaine Kirtley
Call (07) 542 1364
Email info@entirekatoa.co.nz
Website www.entirekatoa.co.nz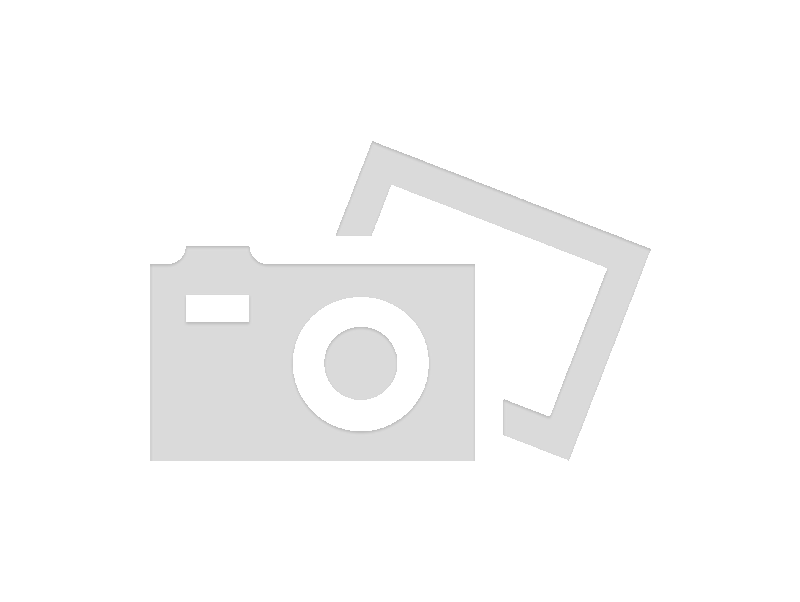 Click here to Buy Entire Katoa food State supplements