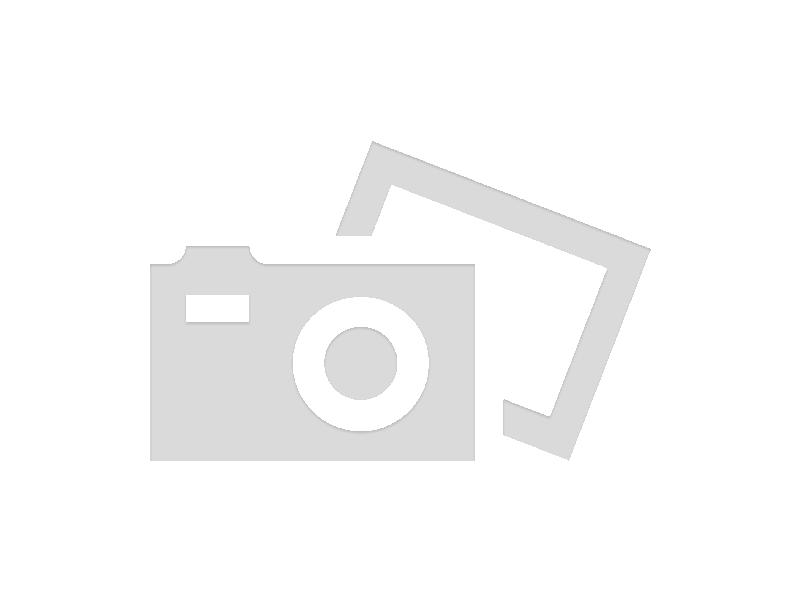 Message from Jaine Kirtley Director of Entire Katoa
Thank you for your interest in the Food State Supplements, I hope that you find the website informative and helpful.
I decided to import the Food State supplements as I had used them for about 15 years in my Naturopathic Practice in England. I see Food State to be an excellent and highly effective form ofnutritional supplementation. As a Naturopath I firmly believe that the diet is of paramount importance for health, however, there are occasions where I feel that my patients need further nutrition that their diet cannot, for various reasons provide. Food State gives that nutrition in theform which is most like food, so follows my naturopathic philosophy most closely.
On my return to NZ in late 2007 I was disappointed to find no Food State supplements were available here. Having had knowledge of the superiority of Food State supplements in termsof effective outcome, high absorption, high bioavailability and low toxicity I was unhappy withrecommending inferior products which I felt I could not rely on.  And so Entire Katoa Ltd was formed to bring Food State to New Zealand, so that the best on nutritional supplements would be available here.
Very best wishes
Jaine
Director
Jaine Kirtley 
MRN, RN, GcertScTech (Human Nutrition)
Registered Naturopath Registered Nurse
Click here for suppliers of Entire Katoa food Statesupplements